East Barnet electricians
Electrical Safety Certificates
When you want to know more about getting an electrical safety certificate for you East Barnet property, what you actually need is an Electrical Installation Condition Report (EICR). During the inspection and testing by our qualified East Barnet electrician, if a problem is found you'll be informed and provide you with a fixed price quote for the work needed to bring it up to the standards required. More often we are able to solve the problem and complete work on the same day.
Our electricians are all qualified to inspect and test electrical installations and issue the appropriate safety certificates for domestic, commercial or industrial premises - we can help.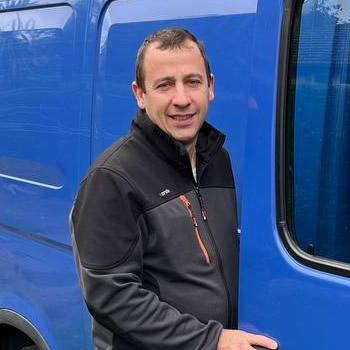 What is an EICR safety certificate?
An Electrical Installation Condition Report (EICR) is a certificate that details the safety and overall condition of all the electrical installations and fittings in a property. The report is produced following an in-depth assessment carried out by a qualified electrician. The electrician will complete a visual inspection and perform some tests on installations to confirm that everything is functioning safely and is compliant with minimum regulatory standards. Where the electrician identifies any potentially hazardous defects, they will note this in the report with the appropriate recommendation code and advise the landlord of any required remedial work. The certificate will also list the date by which the next inspection is due.
An EICR covers fixed wire installations only. The testing of portable appliances, which plug into fixed wire installations, is done separately - see below.
What will an EICR reveal?
EICR will reveal the following issues: –
Overloading of fixed wire circuits
Insufficient earthing & connections
Risks of potential electric shock
Potential risks of fire
Defective electrical work
Damage to cabling
that everything is functioning safely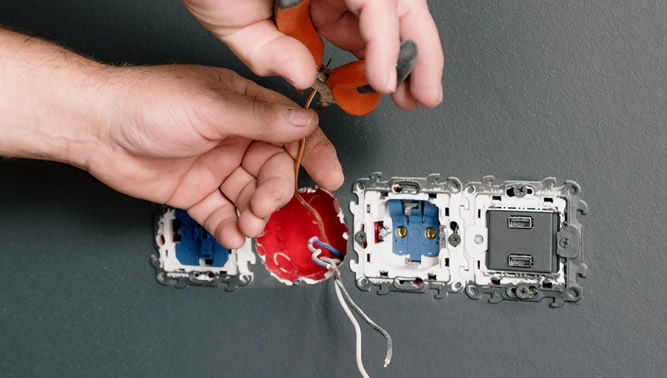 Portable Applicance Testing (PAT)
Currently there is no legal requirement for portable appliance testing (PAT) to be carried out. However, business owners and landlords do have a legal responsibility to ensure electrical equipment is maintained and in safe condition. Failure to do this could result in prosecution of accidents caused by a faulty electrical appliance.
It is therefore advised to carry regular portable appliance testing (PAT) as the best way of showing that maintenance and safety checks have been carried out to meet the legal responsibilities.
Our East Barnet electricians are qualified for testing all types of appliance. You can book our electricians to carry out the work for a fixed price to suit your time. Whatever type of business, office or rental property you have including homeowners, we're just a phone call away.
For more information and book our qualified electricians, you can contact us 24/7.
Our Electricians
- Qualified Electricians
- Local & GUARANTEED Service
- Fixed pricing for planned work.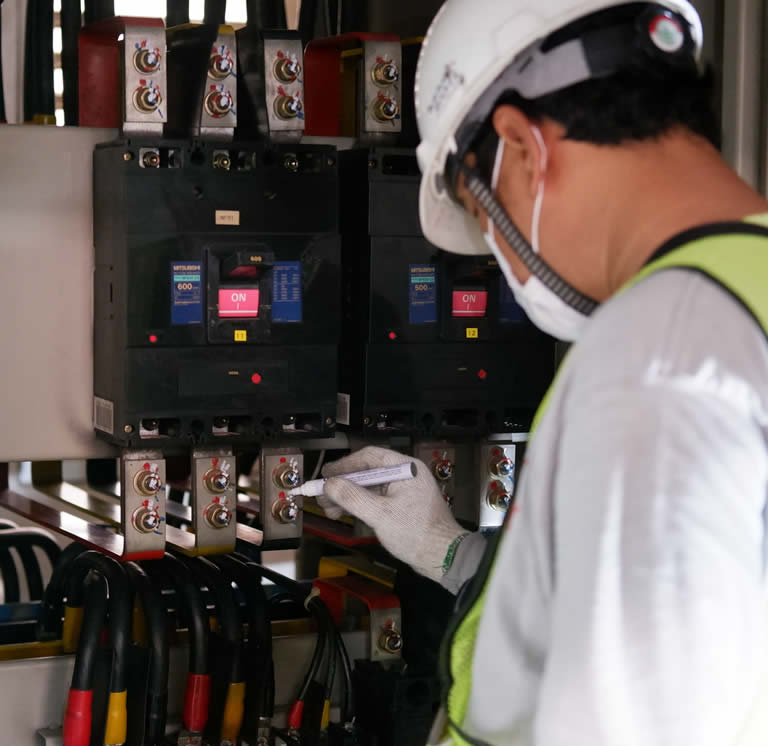 ---
---
Whatever the issue you have, whether it's fixing electrical faults or simply nuisance tripping, new socket or circuit installations, rewiring a property or portable appliance testing (PAT), our East Barnet electricians are here to help.
Don't delay if you have an electrical fault
When you have tripping fuses, faulty switches and broken sockets which are all relatively common issues for people. These faults shouldn't be ignored and are life hazards to you and your family, therefore they should not be left unrepaired. In fact all represent a potential risk of electric shock and should be made safe as soon as possible by qualified electrician.
---
When you require quick response from our East Barnet electrician, call us and we'll aim to be with you within 15-30 minutes - please confirm when calling!
Our GUARANTEE
When you book our electrician you can count on getting the professional expertise you're looking for. The work of all our East Barnet electricians is done according to British Standard BS 7671 "Requirements for Electrical Installations".